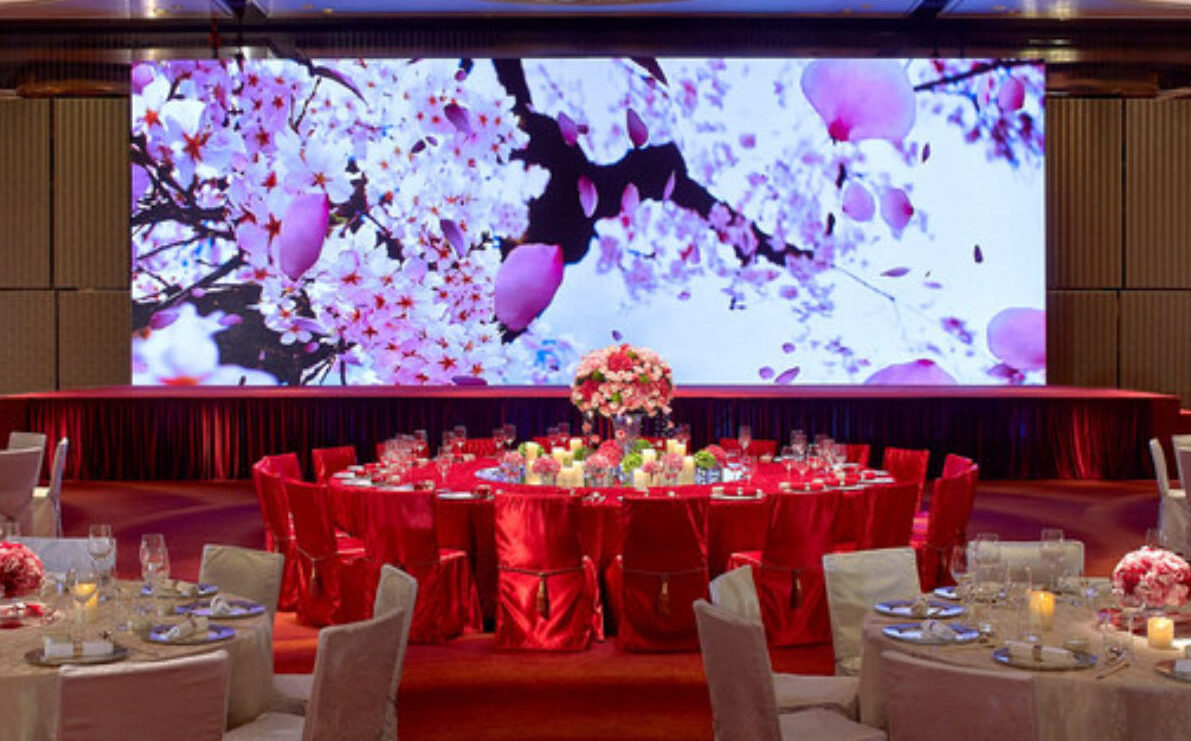 LED video wall has become an essential part of today's wedding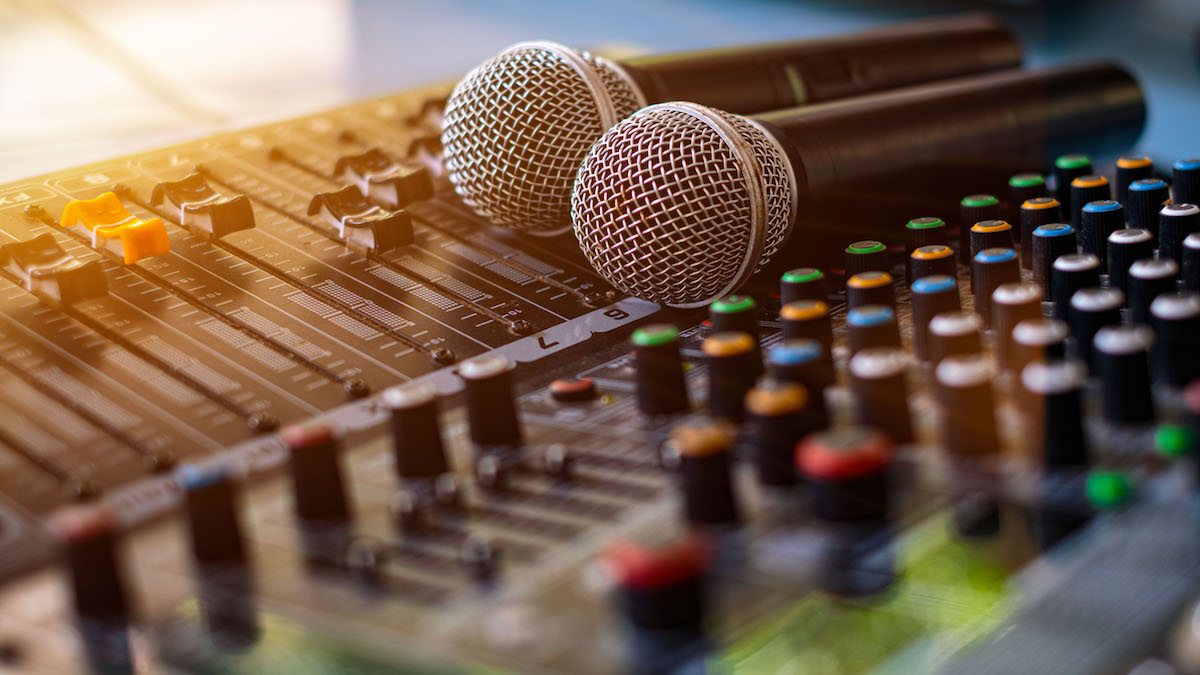 Make your audience hear your voice lound and clear! Say "I do"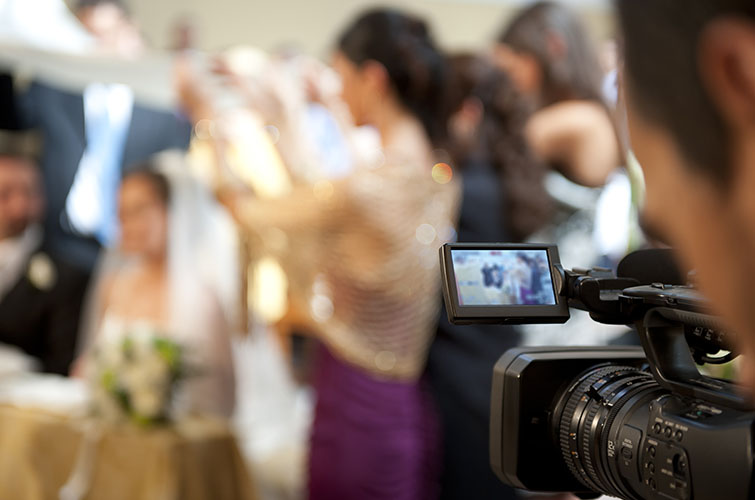 Nothing is more important to be record the most important day of your life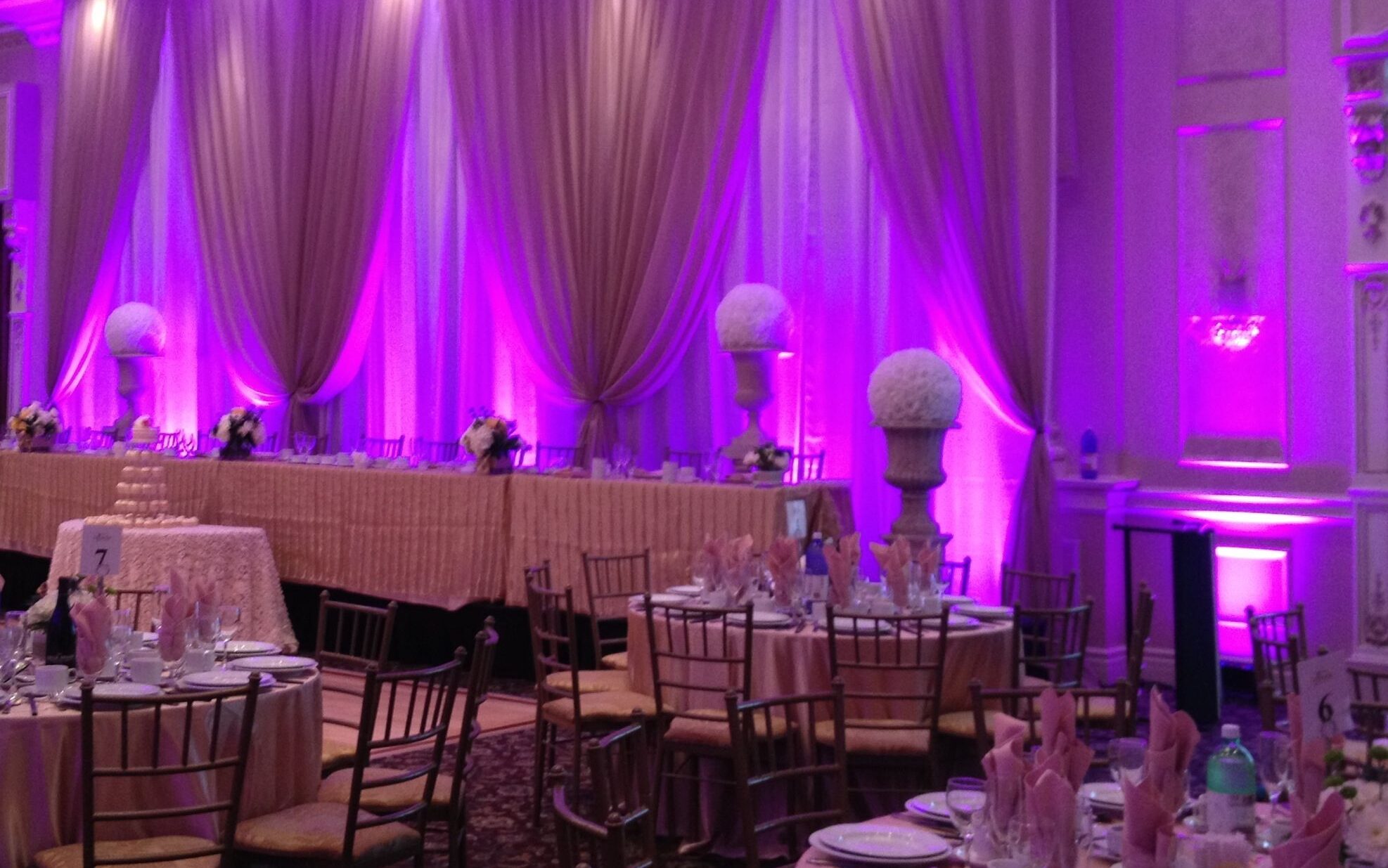 Lighting is the spirit of your wedding. Choose your favorite color
Enjoy the best audio and visual combined together
At WeddingProduction.COM, we treat every wedding as a live show production. You are at the center stage, we take care of everything else for you. Just enjoy the most important day of your life.
Total AV Packages for Your Wedding
Choose from one of our predesigned wedding AV packages, or customize your own
6 Hours of event coverage

8 Moving Head Stage Lighting

Wash Lights around the venue

Digital Mixer+Dual Wireless Microphones
5 Hours of event coverage

6 Moving Head Stage Lighting

Wash Lights around the venue

Digital Mixer + Dual Wireless Microphones
4 Hours of Event Coverage

11.25 SQM of LED Video Wall

4 Moving Head Stage Lighting

8 Wash Lights around the venue

2 Pro Speakers + Subwoofer
2 Moving Head Stage Lighting

6 Wash Lights Around the Venue
The Secrete of Successful Wedding
Your wedding is your once in a lifetime show
Couples and guests really enjoy watching a video of how they grow up and how they met
When the brides maid and groomsmen start telling the story of the new wife and husband, that's when the crowd go wild
So much joy and laughter, make sure you capture the special moment in high definition video
Wedding is all about fun, we will make your event memorable
With the Internet spreading like wildfire and reaching every part of our daily life, more and more traffic is directed to websites in search for information.
Dont't take our word for it – here's what our clients say:
Use WeddingProduction.US company saved my wedding so much time. It's a one-stop-shop. They literally took care of everything for me. The large LED Video Wall is amazing. You have to have that.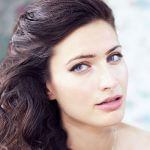 When it comes down to audiovisual stuff, I have no idea what I needed. Good thing that the WeddingProduction.US took care of my wedding. The audio and lighting is great! My friends were mostly amazed by the video wall.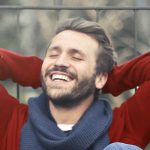 My wedding was simple and small, but this we wanted to play some family videos. This company brought to us the LED video wall. It's such a blast!